DB Western is recognized as having the best available technology for the manufacturing of Formaldehyde and UFC. This recognition is based on our total containment of all tanks vents, removal of formaldehyde other VOC emissions. We are meeting the challenges of building systems around the world, and are committed to the current and future needs of global industry.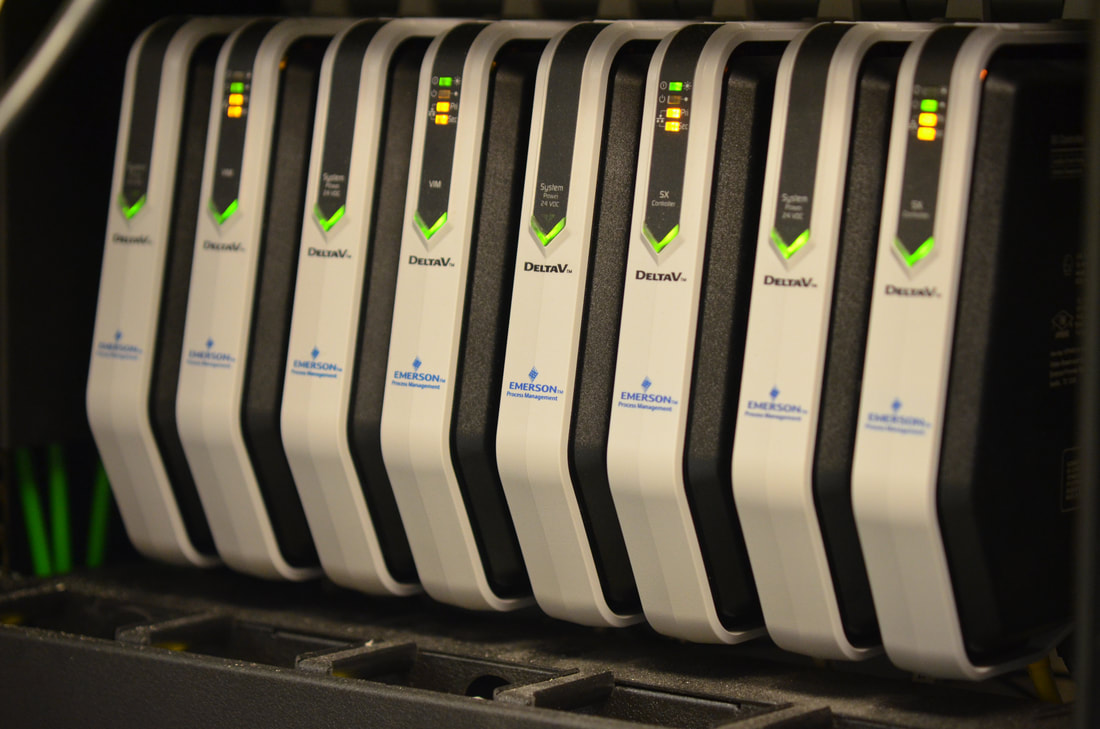 DB Western designs the programs, technical formatting and develops the algorithms for process control. Our systems provide customers with custom DCS control systems including:
Emerson Delta V

Siemans

Allen Bradley

Honeywell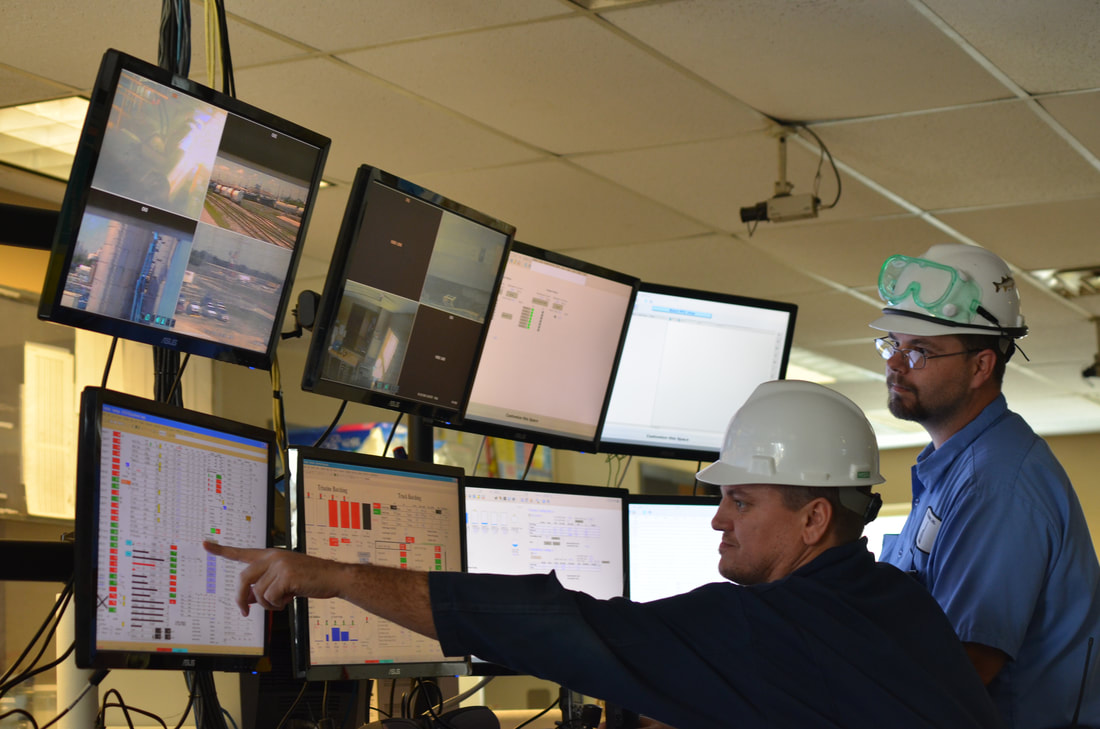 A DB Western chemical plant constructed in 2000 and retrofitted from a Honeywell control system to an Emerson Delta V system while the plant was in operation.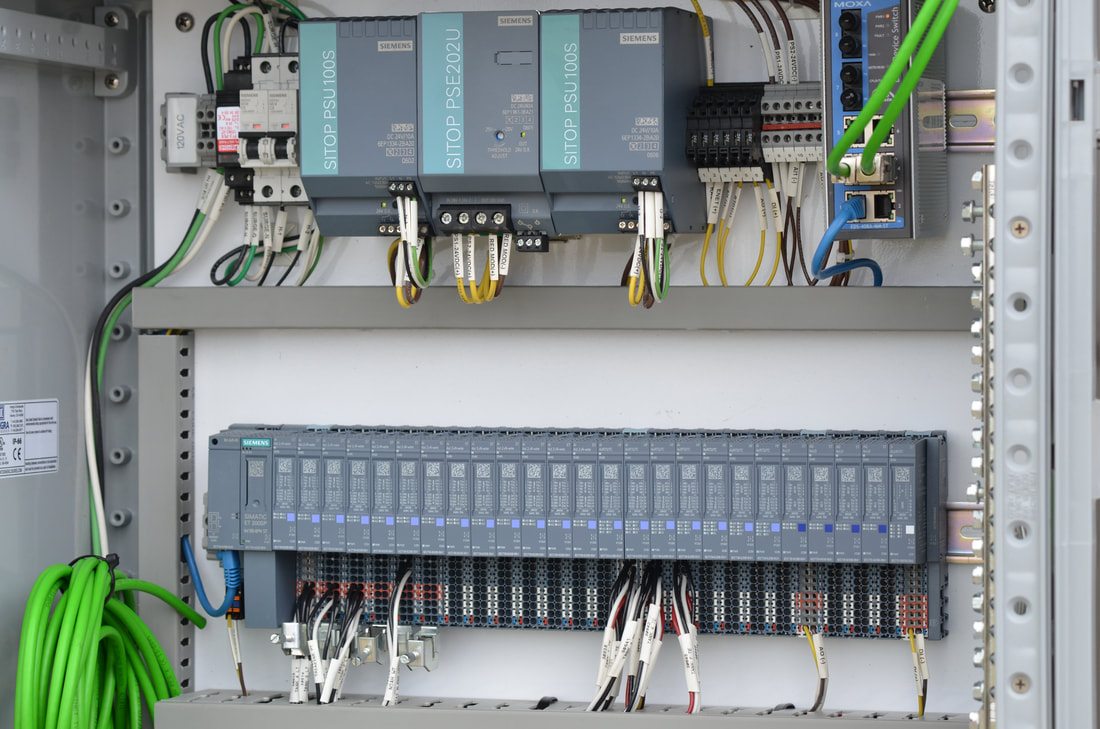 DB Western supplies customers with custom I/O in 316SS panels for distribution throughout the process control system via Mod-Bus, Ethernet, or fiber optics.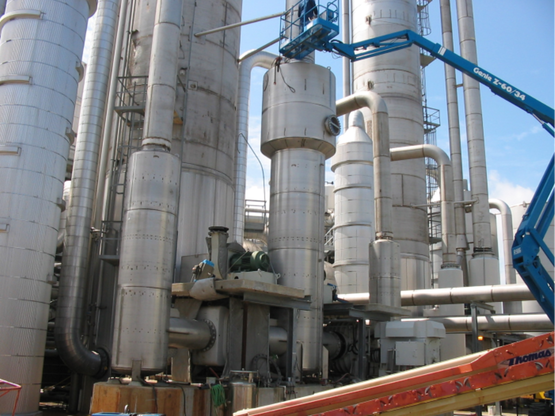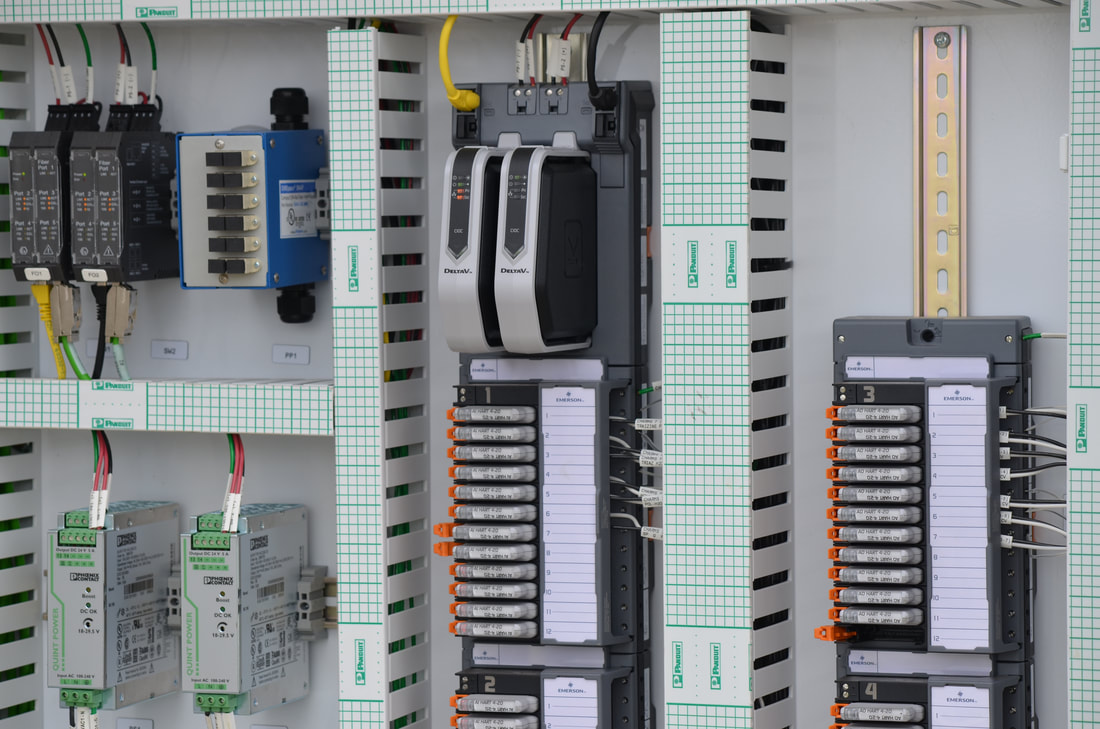 Several designs for control systems have been developed through protective elements and control logic SEL 3.